Collective expertise. Greater results
BRANDS & AFFILIATES
The ATS group of companies is at your service. Individually, we have expertise that spans the product supply chain. Collectively, we are a powerhouse able to deliver turnkey solutions for end-to-end automated manufacturing. From API production to packaging, we have both custom and standardized solutions to help you achieve your goals.
Life Sciences Group Global Overview

2,450+
Talented People

100+
Successful Projects

20
Build Locations &
Distributor Partners

9
Countries
Build Capacity
1,175,000 ft2
110,000 m2
"Your team met and exceeded the challenges we faced with dogged determination, creativity, and flexibility."

| Abbott Laboratories
Solutions for Complex Problems
Learn about the ATS Life Sciences Group and what we're doing to create solutions that positively impact lives worldwide.
With deep industry knowledge of medical devices, diagnostics, and pharmaceutical applications we keep our customers out in front with scalable end-to-end automation manufacturing, that exceeds expectations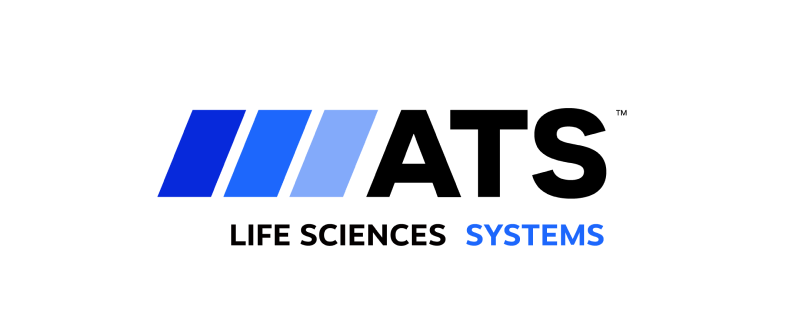 There is an automation solution for your unique product
ATS Life Sciences Systems is a market leader in providing high-value and reliable automated solutions for medical devices, diagnostics, and pharmaceutical manufacturers. Our end-to-end and turnkey services allow our customers to streamline their production processes and improve efficiency while ensuring compliance with industry standards.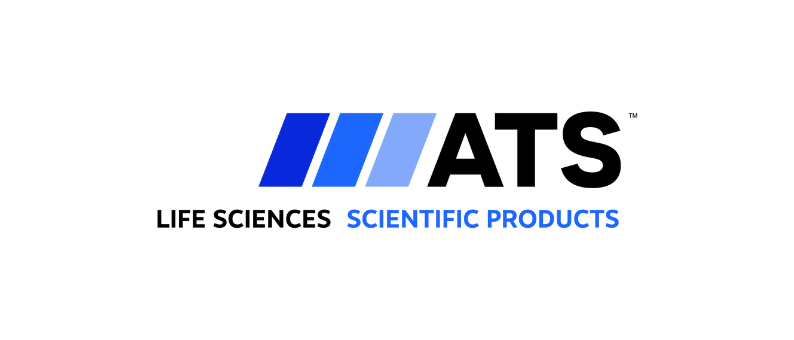 Pharma development and production solutions
Scientific Products Industries, Inc. (SP) is a global provider of state-of-the-art fill-finish drug manufacturing solutions, research to production freeze dryers, and laboratory equipment and supplies. Committed to streamlining workflows and optimizing production, SP is proud to be a trusted partner delivering superior service, quality, and innovation.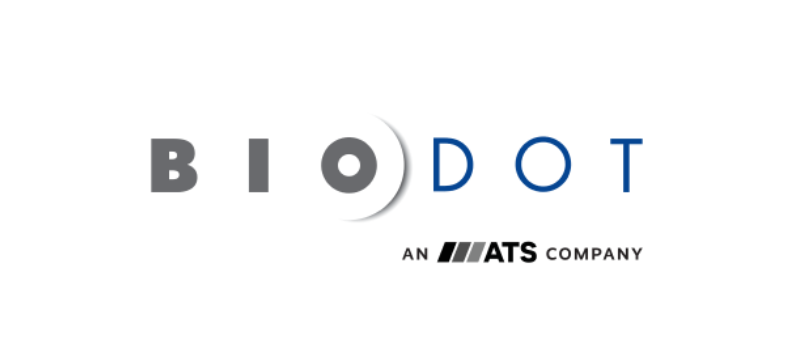 Technology that helps inform better care and save lives
BioDot is a leading supplier of automated, high-throughput, ultra–low volume dispensing systems. BioDot technologies enable companies to design advanced diagnostics that deliver increasingly more data from ever smaller volumes of reagents. Sequencing, single-cell cloning and co-culturing assays.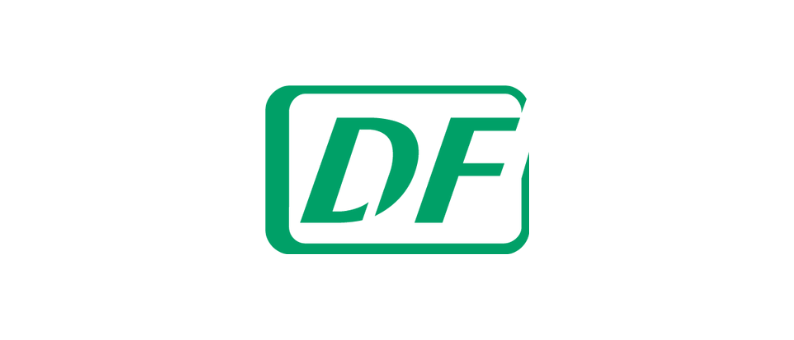 Specialized equipment for Pharma
DF s.r.l. specializes in handling and packaging equipment and systems in the pharmaceutical industry. In recent years it has focused on production lines for cytotoxics and vaccines. Robotics, pharma, isolation technology, laminar flow, lab tools, handling.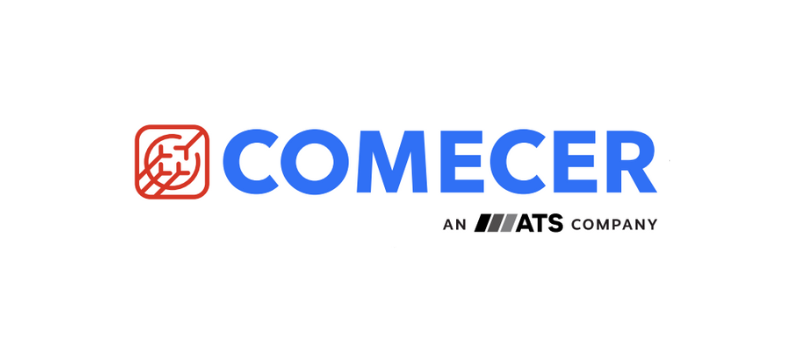 Aseptic process and containment technologies
Comecer develops and manufactures high-tech systems in aseptic processing and containment for the pharmaceutical and nuclear medicine industries. Comecer also specializes in isolation technology solutions for regenerative medicine and tissue engineering.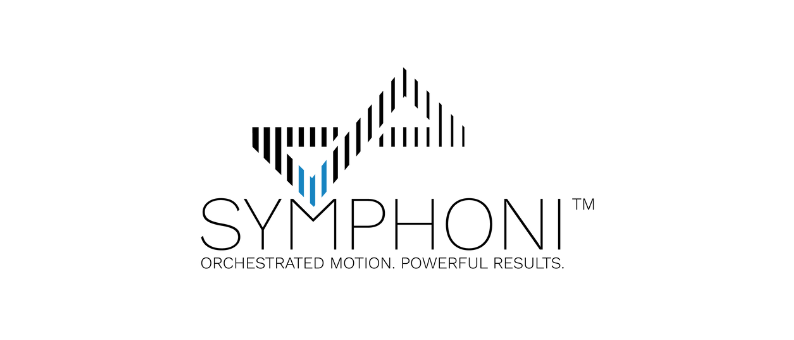 High throughput and flexibility
Symphoni technology is a high-performance system of 'plug-and-play' modules for product mixes, varying processes, and part assembly from 2 to >10 components. Digital and configurable, it is synchronized to eliminate non-value-added movement.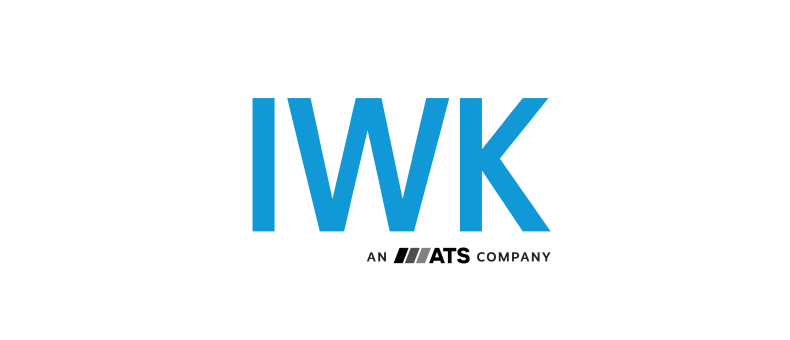 Packaging done exceptionally well
IWK Verpackungstechnik GmbH focuses on the packaging of pharmaceutical and cosmetic products. Standard and customized tube fillers, cartoners, and transfer systems are built to deliver high performance and efficiency for complex product groups.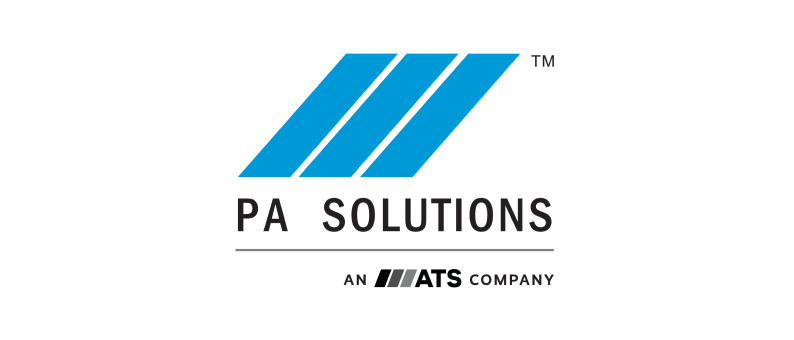 Independent automation solutions process
PA Solutions provides services that include design of agnostic control and process control systems, engineering of instrumentation control systems for process plants (EPCM), and vertical integration of these systems into the overall corporate process systems.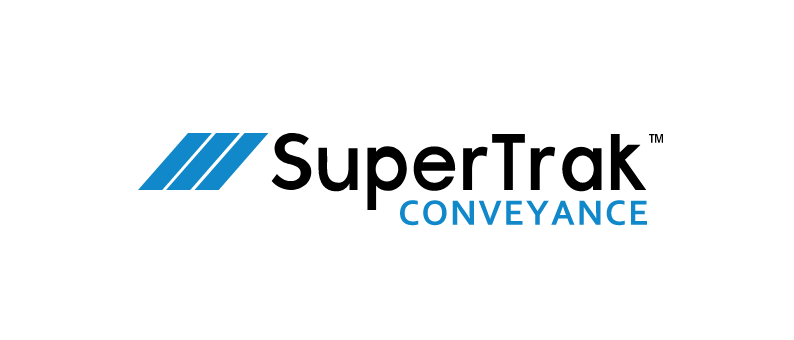 SuperTrak CONVEYANCE™ linear motion technology
SuperTrak fundamentally changes the way you build and design automation. Individually controlled shuttles allow you to increase your throughput without an increased footprint, resulting in less complex and more adaptable automation systems. The TrakMaster™ software is the user interface that provides access to powerful integrated functionality.
In The News
NEWS
ATS acquires Scientific Products
A leading biopharma processing, laboratory equipment and labware provider…
NEWS
ATS acquires BioDot Inc.
A niche manufacturer of automated fluid dispensing systems for point-of-care and clinical diagnostics lab automation end-markets…
NEWS
ATS acquires DF S.R.L
A specialized manufacturer of pharmaceutical processing, isolation and packaging equipment and systems…
Are you ready to explore your project or integration plan with a team of experienced professionals?
Our expertise, combined with our advanced technologies, delivers customized and integrated solutions to MedTech, pharmaceutical, and biotech companies worldwide.

Contact us today to schedule a consultation and discover how we can help you streamline your operations!